For sale
20 cue waterproof wireless firing system by kingdom.
I have had this for two years and it's in mint condition only used for my own firework shows as a hobbyist. Comes with charger and manual.
You can still buy it now from EasyPyro at £342 with VAT.
Link to web page EasyPyro
http://www.easypyro....s-firing-system
Asking £235 including shipping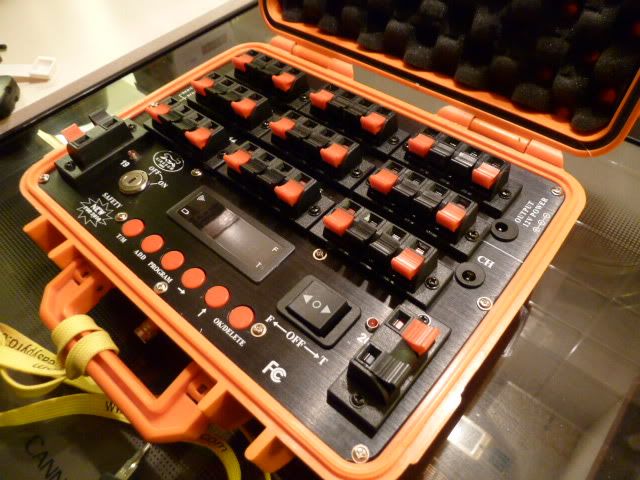 Crossette star pump 15mm £25 SOLD
Star plate 10mm £25 SOLD
Launch control plus 5clips £20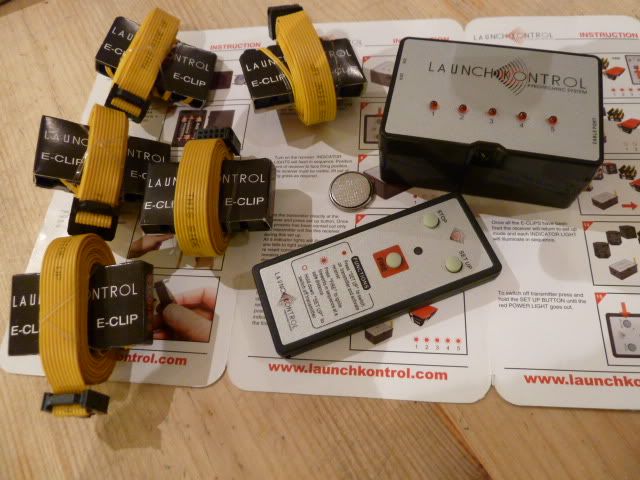 All prices include postage, any questions please ask.
Edited by Vic, 18 September 2012 - 08:14 PM.