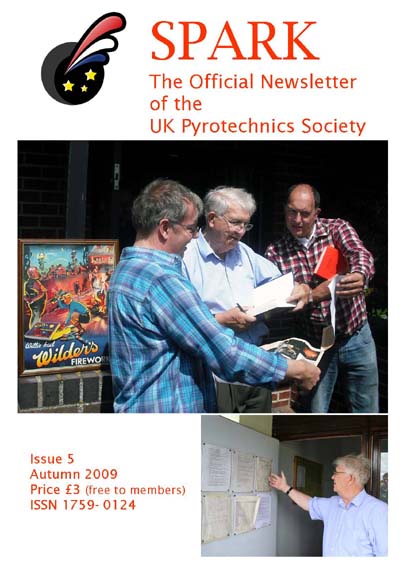 We are pleased to announce that Spark Issue 5 has been published.
This is a bumper 36 page edition with something for everyone.
They were posted to members on the 10th October 2009.
Due to the current postal disputes we cannot be sure when they will be delivered. However, all members who have registered an email address with us have been sent a PDF file of the magazine.